NCB-E Series
Condensing Combi-Boilers
The only compact combi-boiler strong enough to support DHW and heating for the whole house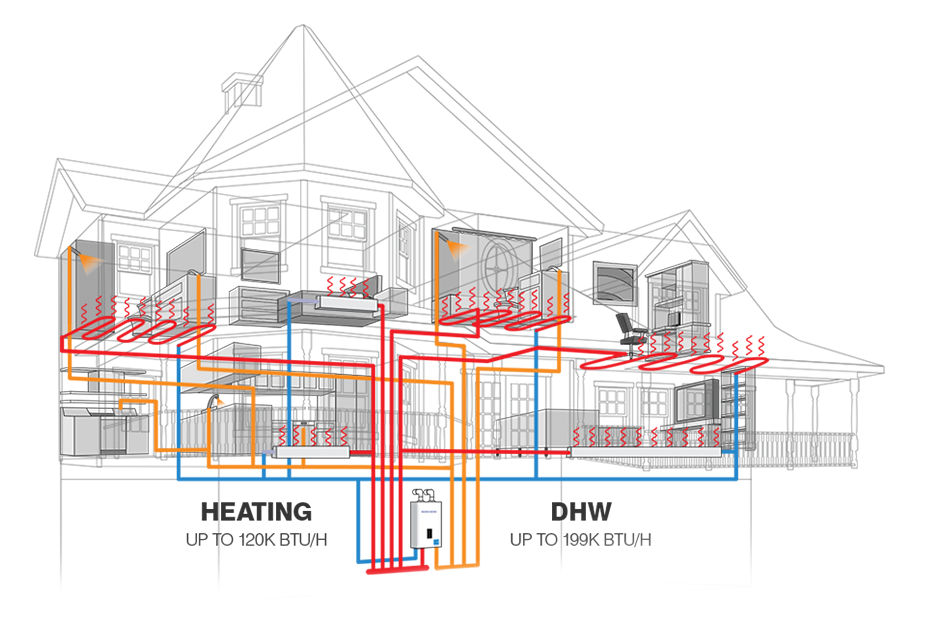 Navien NCB-E is the first high efficiency condensing combination boiler with the capacity to supply both heat and domestic hot water for larger homes — enough hydronic heat for a whole house, plus hot water to run two showers and a dishwasher all at the same time.
The highest energy efficiency in the industry—up to 95.0% AFUE
Energy Star certified
Backed by the industry's strongest warranty—10 years on heat exchangers
Takes about 80% less space than floor standing boiler and tank water heater
Can be cascaded with Navien NPE water heater for extraordinarily large demand
Easy to use control panel
Elegant, clean appearance
Ideal for replacements or new construction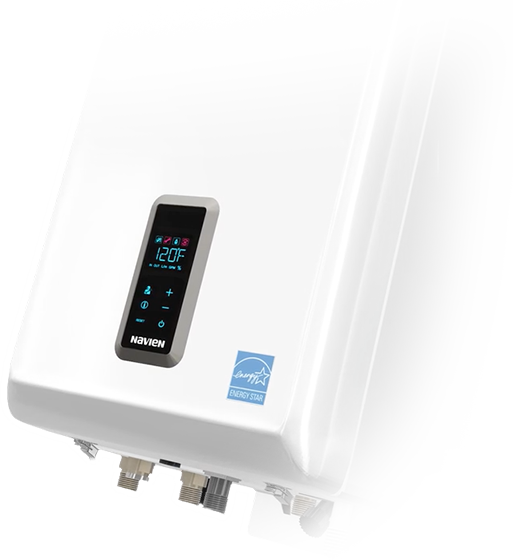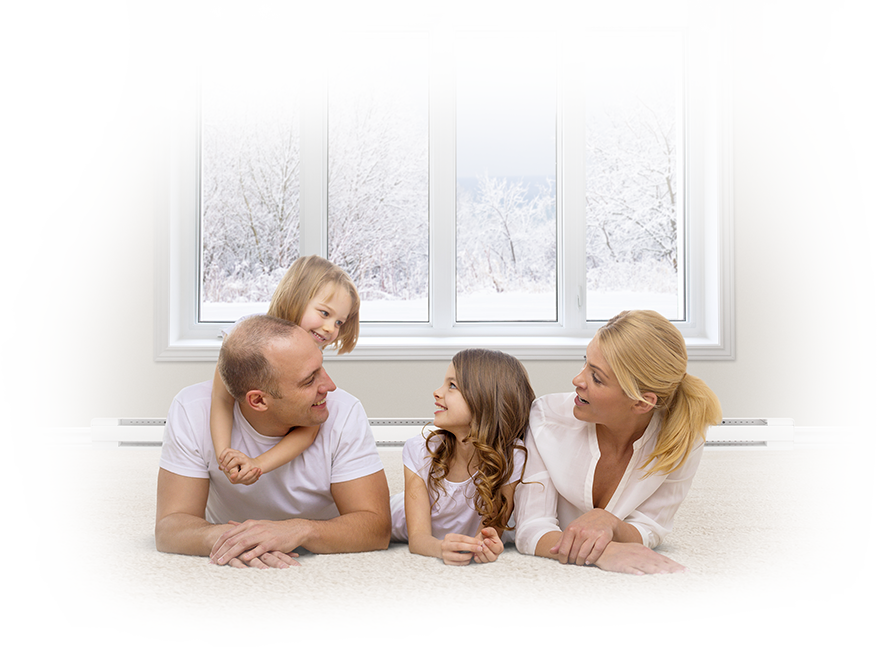 NCB-E Applications
Air handler
Hydronic heating
Hydronic fan coil
Baseboard radiator
Radiant floor
Innovations make Navien condensing combi-boilers the best choice for homeowners
Protect the environment as you add value
Navien primary condensing stainless steel heat exchangers recover extra heat that would be lost in non-condensing tankless heaters to reduce energy consumption and CO₂ emissions. That keeps exhaust temperatures very low — so low that economical Schedule 40 PVC pipe can be used for venting in almost all applications.