NFC Series
Condensing fire tube combi-boilers
Navien NFC condensing fire tube combi-boilers, the ultimate space heating and DHW comfort package
More features, more benefits, more extras and more value... all in one package
Now the innovator in high efficiency condensing tankless water heaters and fire tube boilers puts it all together in one amazing combi-boiler.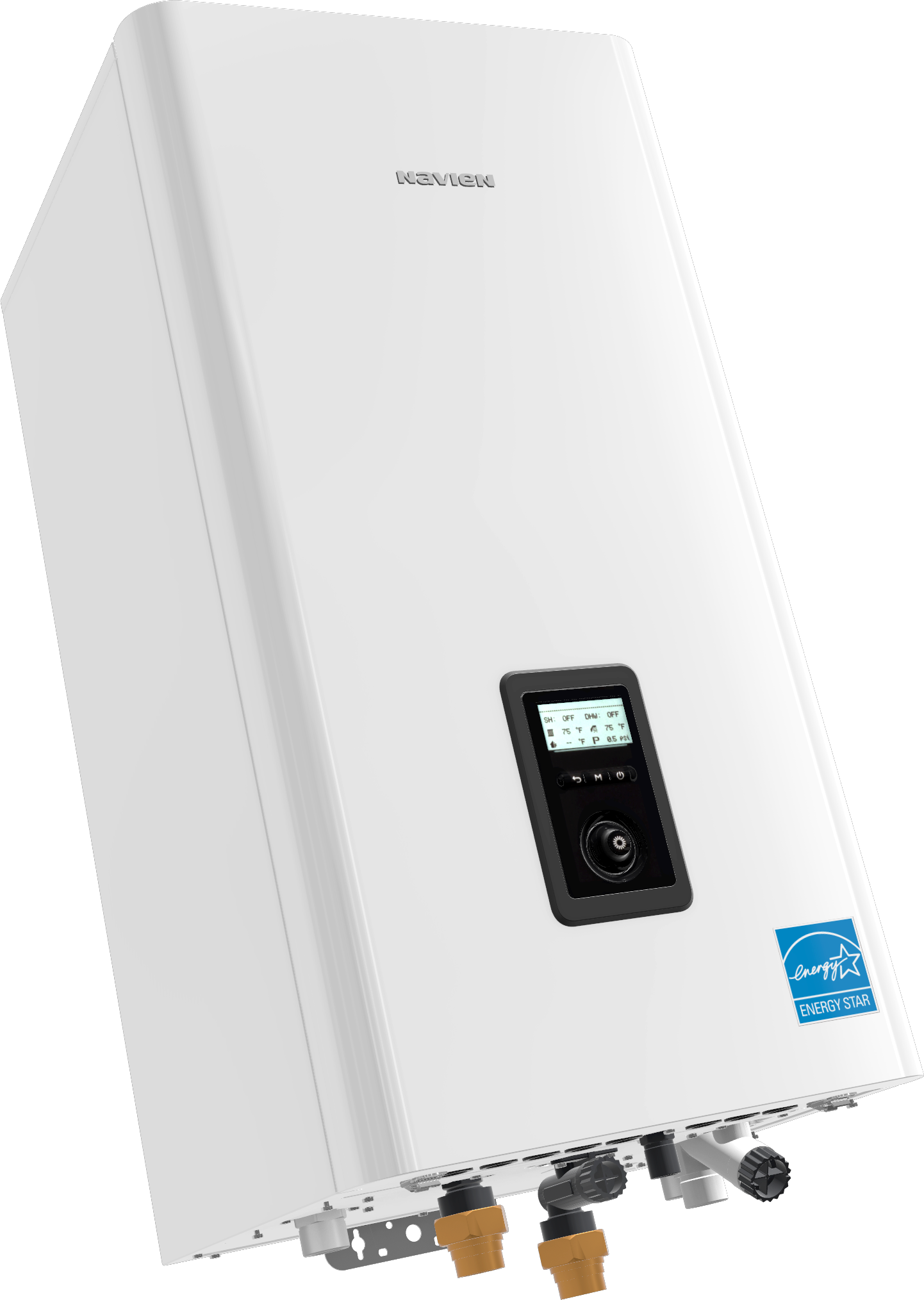 Navien NFC condensing fire tube combi-boilers
AFUE 95.0% Energy Star Most Efficient for 2019.
Energy Star certified.
Backed by one of the industry's strongest warranty
— 5 years on heat exchangers for commercial.
Space saving design
Can be cascaded with Navien NPE water heater for extraordinarily large demand
Easy to use control panel
Elegant, clean appearance
Ideal for replacements or new construction
NFC applications
Domestic hot water (showers and faucets)
Finned tube baseboards
Cast iron baseboards
Radiant floor heating
Fan coils
Radiators
Air handlers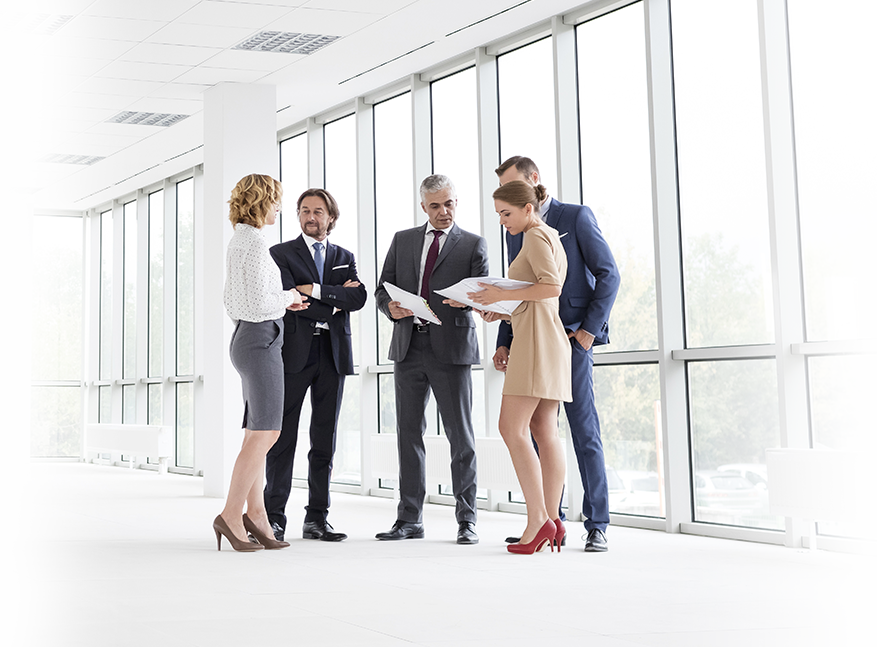 Innovations make Navien NFC condensing combi-boilers the best choice
for businesses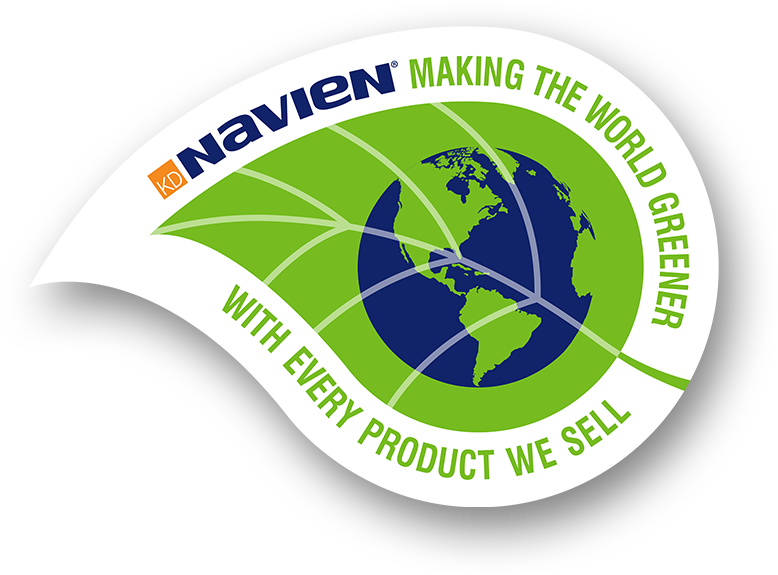 Protect the environment as
you add value
Navien fire tube condensing stainless steel heat exchangers recover additional heat from the flue gases contributing to reduced energy consumption and lower CO2 emissions. Resulting lower exhaust temperatures allow for the use of inexpensive venting materials such as PVC Schedule 40 in almost all applications.